Our Family's Story
Puri Dentistry in Oxnard, California, has become the preeminent dentist in Southern California. With over 30 years of experience, Dr. Puri has helped tens of thousands of patients relieve their dental pain, enhance their smiles, and improve their lives. In the summer of 1986, Dr. Puri became the youngest certified dentist to pass the California Board Exam. Since then, he has been living his passion through his work and practice.
Dr. Puri now runs a multi-generational practice that helps patients with all types of operations, including braces, wisdom teeth extractions, root canals, dentures, crowns, and implants. Dr. Puri has more than 30 years of experience treating patients of all ages, from children to the elderly.
Achieving a healthy and beautiful smile is easier than you might think with our guidance and state-of-the-art dental services. Emergency patients are given priority appointments!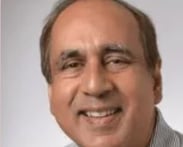 Shalabh Puri, DDS
Doctor of Dental Surgery
"I have been practicing dentistry in Ventura County for over 35 years, and in my free time, I love to golf and enjoy gardening."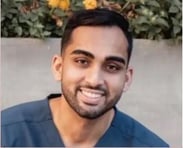 Anish Puri, DDS
Doctor of Dental Surgery, Herman Ostrow School of Dentistry USC
"I am beyond excited to be practicing dentistry with my family. I can't wait to meet all of our patients."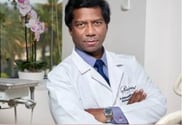 Mohamed Khaled, MSD
Doctor of Periodontal Surgery
"I am a traveling periodontist and enjoy meeting new patients from all over"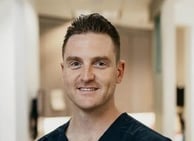 Edward Baum, DDS
Doctor of Dental Surgery, Herman Ostrow School of Dentistry USC
"Dentistry is something I am passionate about. I am also glad to be practicing close to home."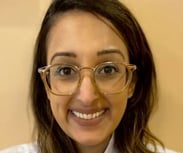 Isha Mayall, DDS
Doctor of Dental Surgery, Herman Ostrow School of Dentistry
"I absolutely love dentistry, I love what I do. Outside of the office, I love spending time with my family."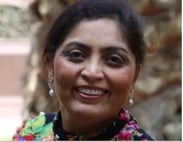 Radhika Puri
Founder, Co-Owner
"I work with people for people and with a great team of honest, loving humans. Our patients are also kind and loving."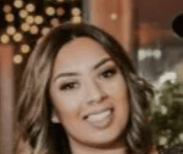 Irene Trujillo
Office Manager, Insurance Coordinator
"I have been with Dr. Puri for over 7 years, and I always look forward to the ongoing developments in the practice. I enjoy seeing our patients happy."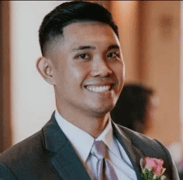 Dan Maya, RDH
USC School of Dentistry
"Dental hygiene is my passion. I look forward to seeing my patients come in regularly and treat hygiene as a delicate art."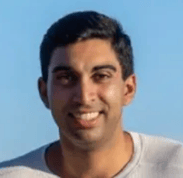 Ishan Puri
Head of Management
"Puri Dentistry is more than just a family business to me and my family. We dedicate ourselves to the practice because we love seeing our patients happy."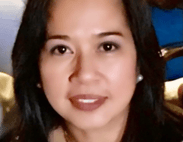 Josephine, DA
Dental Assitant
"I am a great chairside assistant and a great cook! I graduated as a dentist at a very young age back home in the Philippines."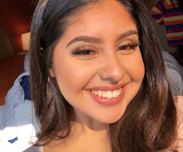 Yvette Salgado
Dental Assistant,Sterilization Tech
"I look forward to growing in dentistry and hope to become a dentist one day!"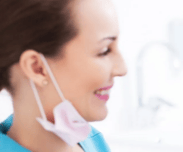 Angela Garibay
Patient Coordinator, Front Desk
"I have been coming here for years, and now I am happy to be a part of the team, going on 2 years."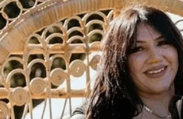 Viviana Romero
Office Administrator, Media Manager
"I love to work and gain new experiences. My favorite part of my life is being a mom."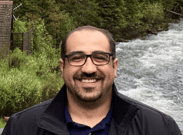 Majdi Salameh
Dental Assistant, Sterilization Tech
"I got my doctorate degree in dentistry back home in Jordan, I now look forward to furthering my dental career here in the States."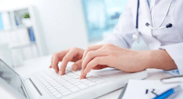 Trinidad Mora
Registered Dental Assistant
"Dentistry is my passion."